TRAVEL ORGANIZERS SOFTWARE IS FINALLY HERE!
Hrvoje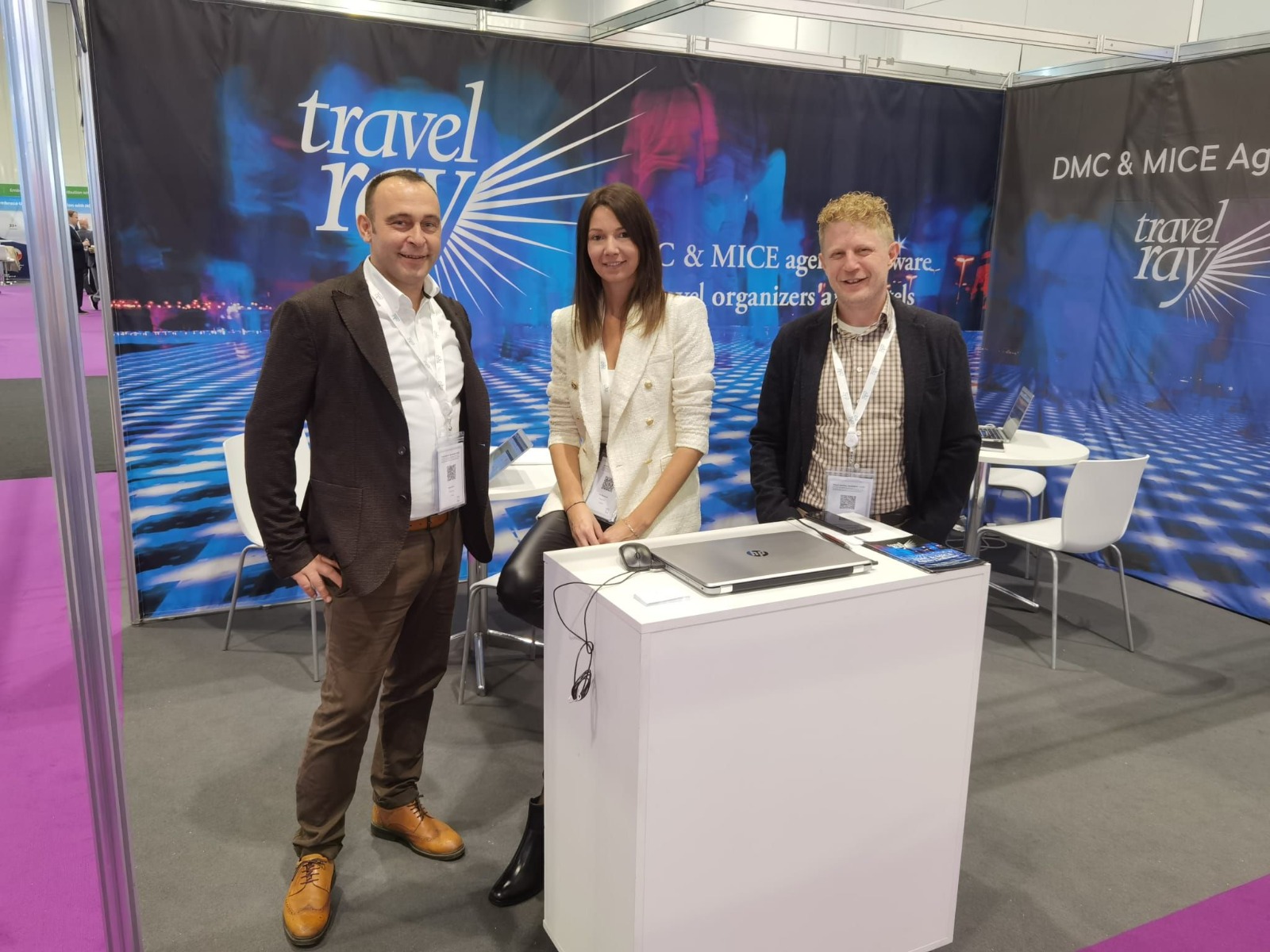 "Finally!" & "You don't know how long I've been waiting for this". These sighs of relief are some of the most common reactions to witnessing what a software made with DMC's, MICE agencies and hotel departments in mind can do.
LONG AWAITED SOLUTION FOR THE MOST COMPLICATED TRAVEL SEGMENT
For far too long have travel agents working on customized events been jealously looking at other tourism fields getting revolutionized by technology only to go back to the office and prepare proposals, calculations, and other documents with the generic tools like Word, Excel and PowerPoint.
Most agents and travel business owners knew an IT based change was coming but the wait was longer then expected. Why was that so? For one, MICE segment offers the most flexibility to its clients and has the most moving parts. For two there is a wide range of client needs and niches served, so every organizer has a significantly different approach. These are two most important reasons why the segment was lagging and is being the last to get the technology's helping hand.
Stories of big and medium sized agencies trying to build their own apps (and getting stuck halfway through) are incredibly common in MICE. The amount of effort, time and money that went into these industry uncoordinated attempts is staggering says Marin Rinčić, CEO of Travel Ray, one of the main contenders for the group travel segment software throne. He just came back from WTM London where he witnessed international travel businesses from USA, Middle East and EU being ready to start -yesterday!
THE PROMISE
No wonder, as Travel Ray promises to bring the whole segment of DMC's, MICE agencies and event planners up-to-speed. The few early adopters are already reaping benefits and outperforming competitors. They're sending out tailor-made offers in hours (sometimes minutes!) while having branded outputs, uniformed approach across branch offices and business analytics for strategic planning.
HOW DOES IT WORK?
Agents are building a quotation simply adding together elements from their agency's centralized library. They're matching accommodation with activities, transfers, gala dinners etc. Meanwhile, the budget, calculation and all industry documents are automatically being prepared by Travel Ray. Projects are all cloud based, so clients, home office colleagues or digital nomad colleagues can join at anytime, from anywhere.
AGENTS, TAKE A LOAD OFF
Travel agencies and hotels are lining up to surrender their outdated workflows to the new technology not only for speed and greater profit but for another important reason – post covid era skilled workforce shortages, the 'great resignation' and other modern human resource uncertainties. Lessening the key agent's burden has become a high priority and software is the only plug and play solution.
It makes perfect sense if you think about it. Agents originally went into tourism for the human connection, smiling holidaymakers and exotic beach destinations but somewhere along the way got stuck in a Groundhog Day like monotonous office job full of repetitive tasks. The right software will free travel agent's time for things that matter most, selling one-of-a-kind experiences in stunning destinations and connecting with clients.
ELEGANT LOOK AND FEEL
Everything going out of the system is branded and designed with customized proposals being the most important feature that directly effects the conversion rates. A lot of attention went into building the presentation tools, three to be exact. Clients can choose to explore the quotation as a slideshow, as PDF or as an interactive website on their smartphone.