HOW IT WORKS
The heart of Travel Ray – MICE business operating system is your very own client/supplier database. The software connects your data and makes the magic happen – it enhances your workflow while cutting your office man hours in half!
While you create the offer, Travel Ray automatically creates all other documents and calculates profits and margins in real time. Later, when your client requests a change, you deliver it with just a few clicks and it is instantly updated through the system – in itineraries, vouchers, contracts and calculations.
QUICK TO LEARN, EASY TO USE
Agents describe Travel Ray as intuitive and clients enjoy getting clear, beautiful offers full of pictures in just a fraction of the time it use to take. CEOs enjoy having instant access to a complete overview of their business. Everything you need in your day-to-day operations is now in one place, wired and connected – simplifying your sales, accounting, purchasing and finances management.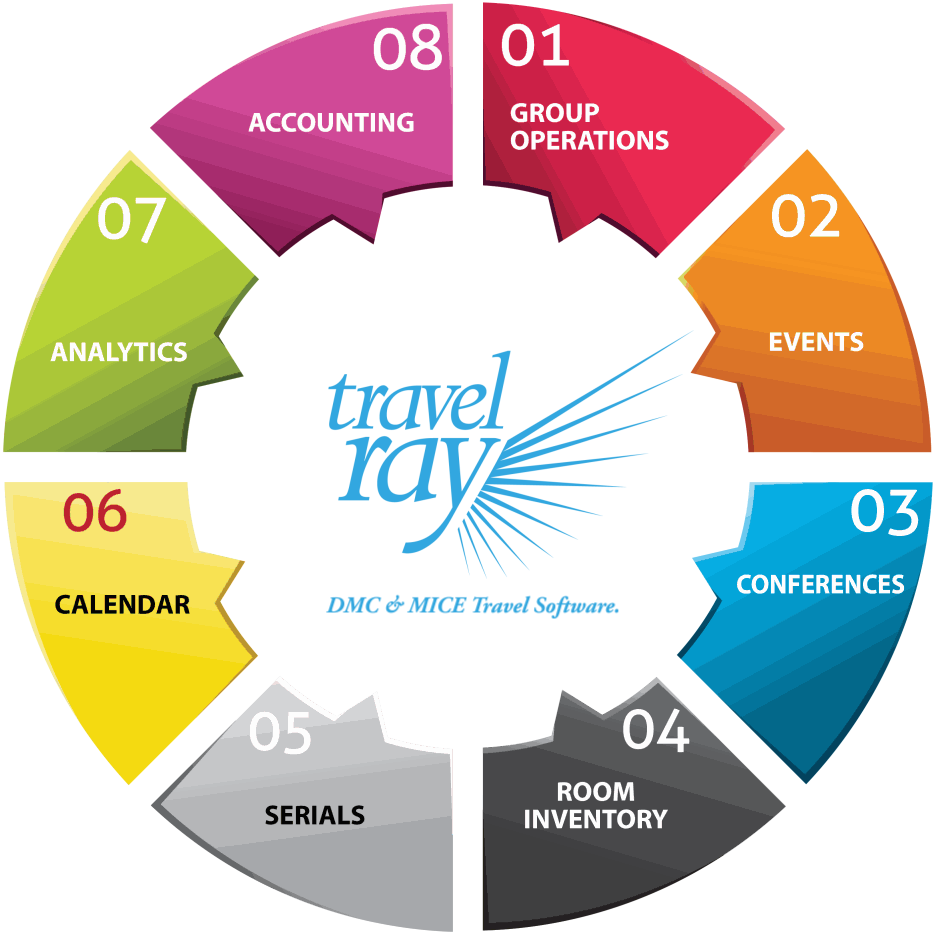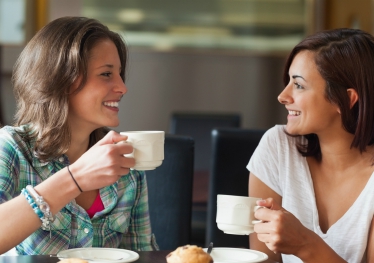 1. Easier Workload and Higher Productivity

Less stress for agents, less man hours for owners. Quick response to clients.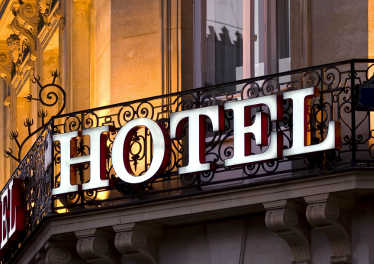 2. Inquiry to Multiple Suppliers & Inventory Management Tools

All services inventory and automated communication with suppliers.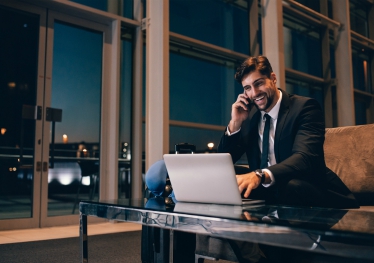 3. Compatible and Open for Add-ons

Easily communicates with other software and in-house solutions.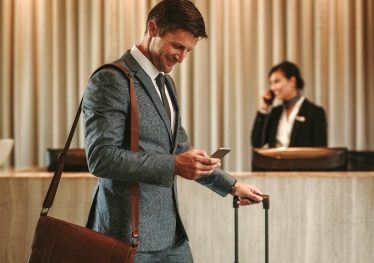 4. Calendar With Reminders

Dashboard reminders to stay on top of upcoming events, release dates and room inventory. 
PRICING
After the initial setup fee of 990 € per company, your monthly cost per user will not exceed 150 €.

Contact us to get a tailor-made offer and see what kind of discounts you are very likely eligible for, on account of the size of your company, operating market and other factors.
EASY SETUP PROCESS
We'll do the heavy-lifting to ensure a fast and smooth implementation. Your library of contacts, clients, suppliers, destinations and all that matters to your business will be accessible to you wherever, whenever.
WORKFLOW CONSULTING
We will gather information about your workflow in order to understand your business needs.
DATA LOAD
Uploading your data to the cloud is an important groundwork that will make your future job a breeze. We'll be there to consult you through the process.
TRAINING
Our training professionals ensure your team members know their way around Travel Ray.
ONGOING SUPPORT
If needed, help is just a second away. Make use of our tech support and stay on top of your business at all times.
AGENCIES RUNNING TRAVEL RAY