SOLUTION BORN FROM THE TRAVEL INDUSTRY
We're a team of tourism professionals who've been working in the MICE field for over 20 years.
With all the challenges the travel industry comes with, it was only natural we wanted to get our hands on a comprehensive software solution that would make our work less tiring. We couldn't find it on the market so we dreamed it up and then teamed up with IT professionals to built the prototype.
Agency software for MICE businesses, Hotels and DMCs was born. We implemented it in two agencies and developed it further on their experiences. In the first year alone the software helped cut their man hours by 50%, boost efficiency and even increase sales.
We popped the champagne, named it Travel Ray and decided to offer it to you and other travel professionals from all over the world.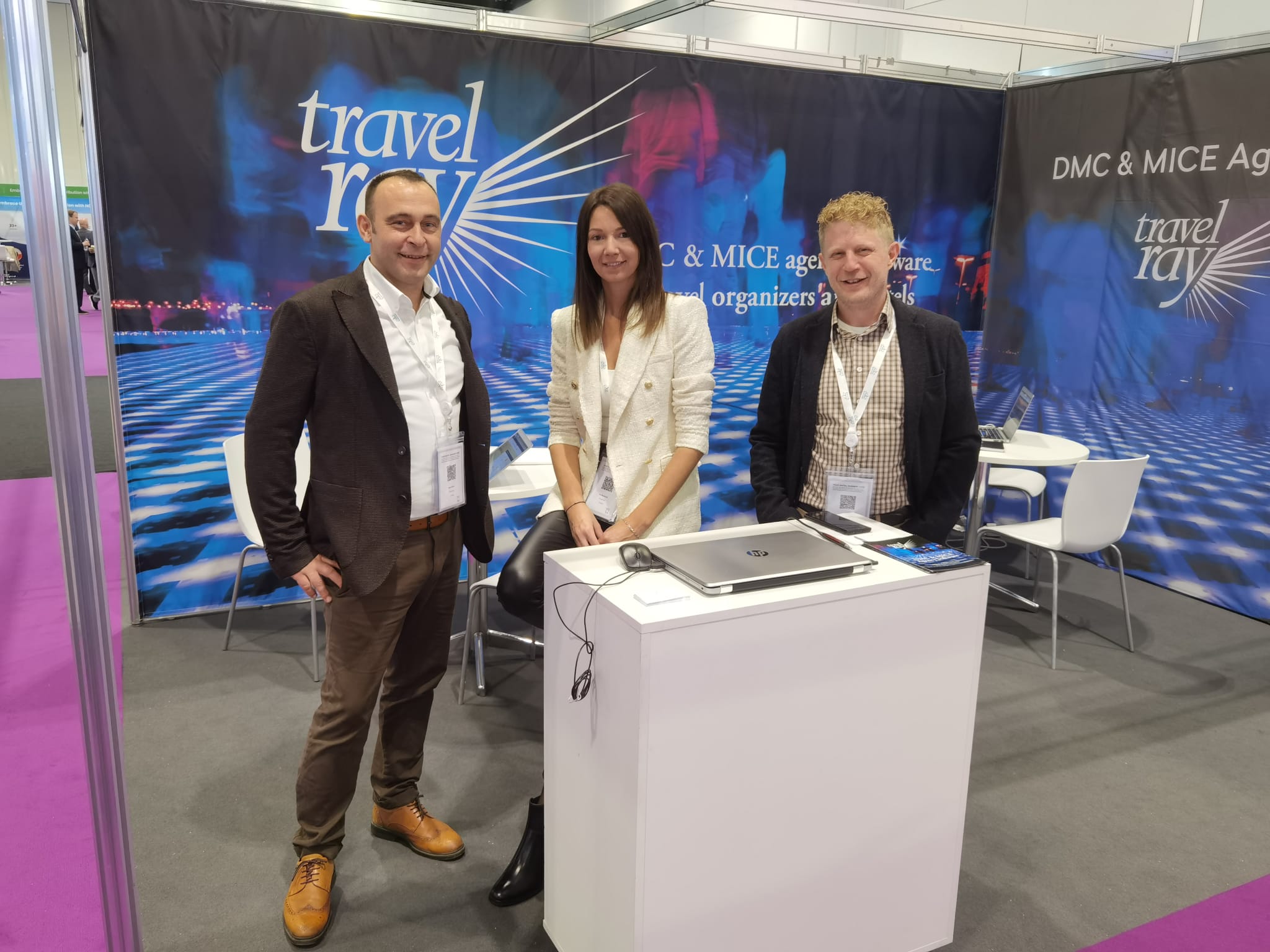 THE TEAM
The team behind Travel Ray consists of professionals from various fields of tourism and information technology.
Organizing team building and corporate events has never been easier!
A single input while building a proposal is enough for system to update all documents automatically.
Now we need less time, less energy and less people!
AGENCIES RUNNING TRAVEL RAY