TRAVEL RAY SOFTWARE
Operating system to speed-up, simplify and enhance your travel business. Sales, operations, purchasing & finances + live business analytics to upgrade your decision making process.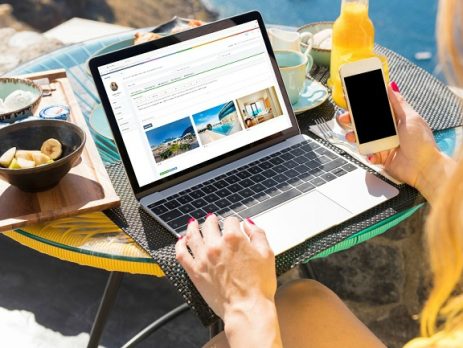 Destination Management Companies – DMCs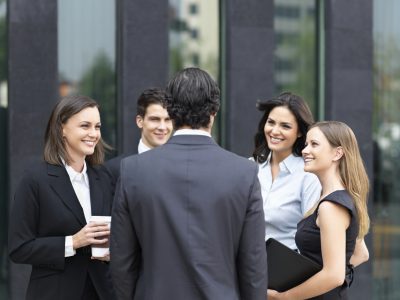 Conference Organizers – PCOs
& Meeting Planners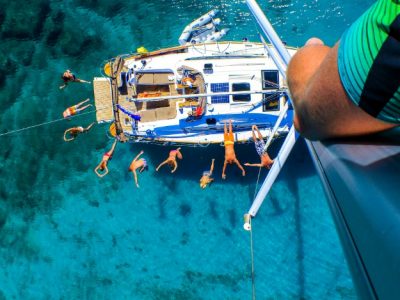 Team Building, Event & Incentive Activity Organizers
HOW IT WORKS
The heart of Travel Ray – MICE business operating system is your very own client/supplier database. The software connects your data and makes the magic happen – it enhances your workflow while cutting your office man hours in half!
While you create the offer, Travel Ray automatically creates all other documents and calculates profits and margins in real time. Later, when your client requests a change, you deliver it with just a few clicks and it is instantly updated through the system – in itineraries, vouchers, contracts and calculations.
QUICK TO LEARN, EASY TO USE
Agents describe Travel Ray as intuitive and clients enjoy getting clear, beautiful offers full of pictures in just a fraction of the time it use to take. CEOs enjoy having instant access to a complete overview of their business. Everything you need in your day-to-day operations is now in one place, wired and connected – simplifying your sales, accounting, purchasing and finances management.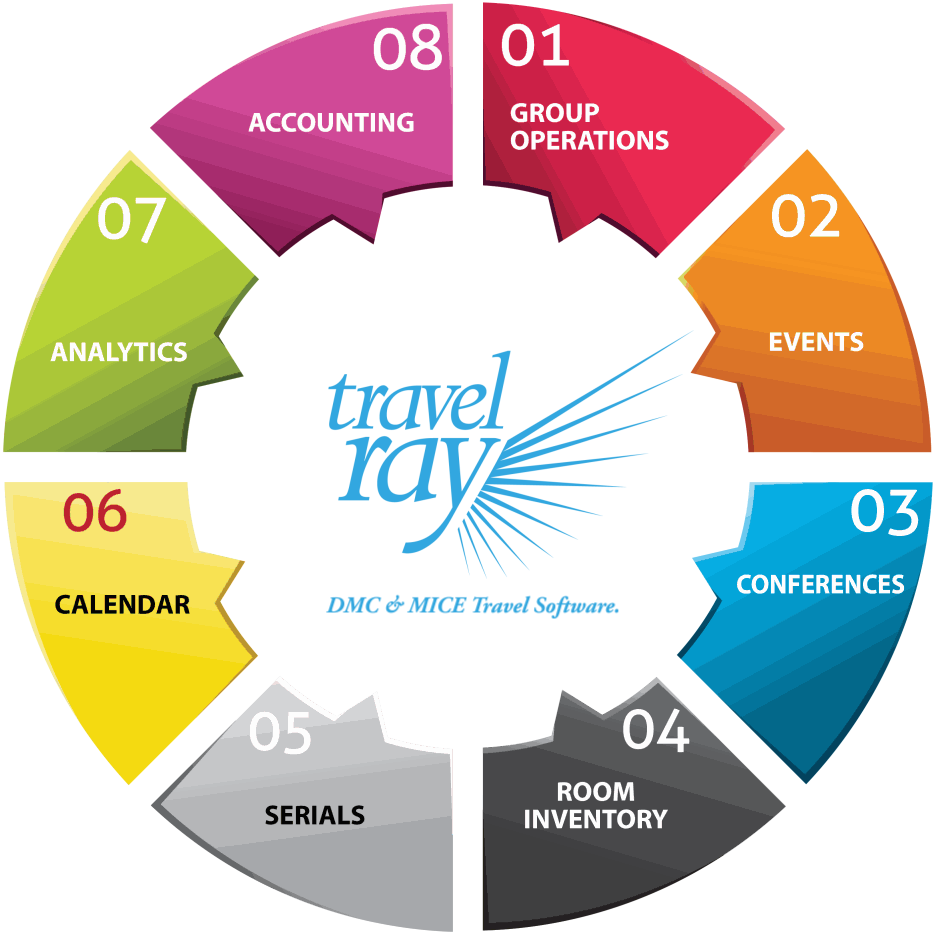 ELEGANT LOOK AND FEEL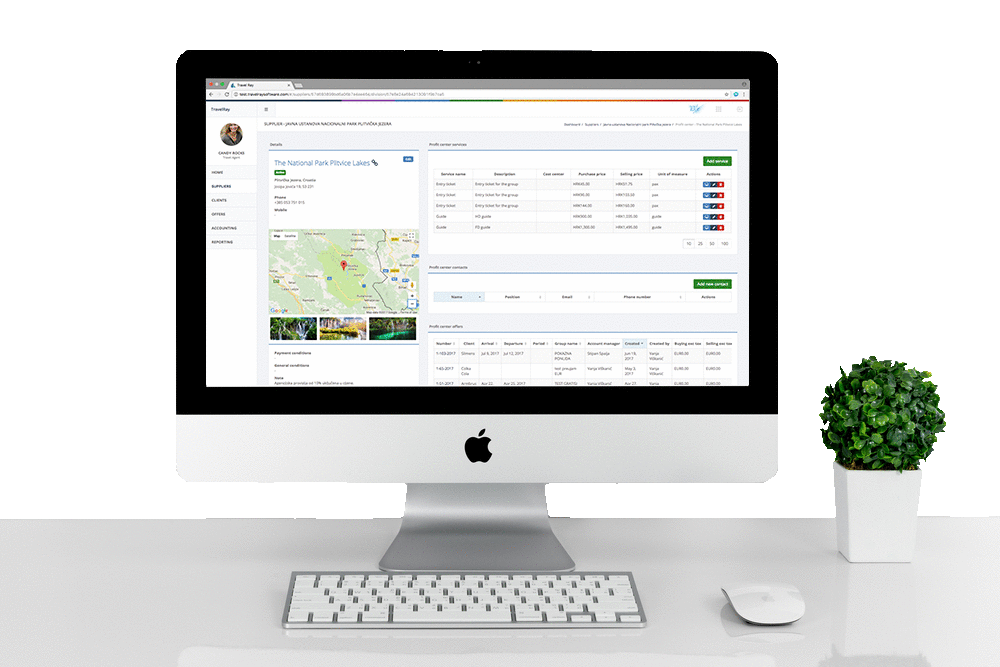 EASY SETUP PROCESS
We'll do the heavy-lifting to ensure a fast and smooth implementation. Your data library of contacts, clients, suppliers, destinations, venues, sights, and all that matters to your business will be accessible to you wherever, whenever.
AGENCIES RUNNING TRAVEL RAY